Join us
on our mission of improving lives – sample by sample.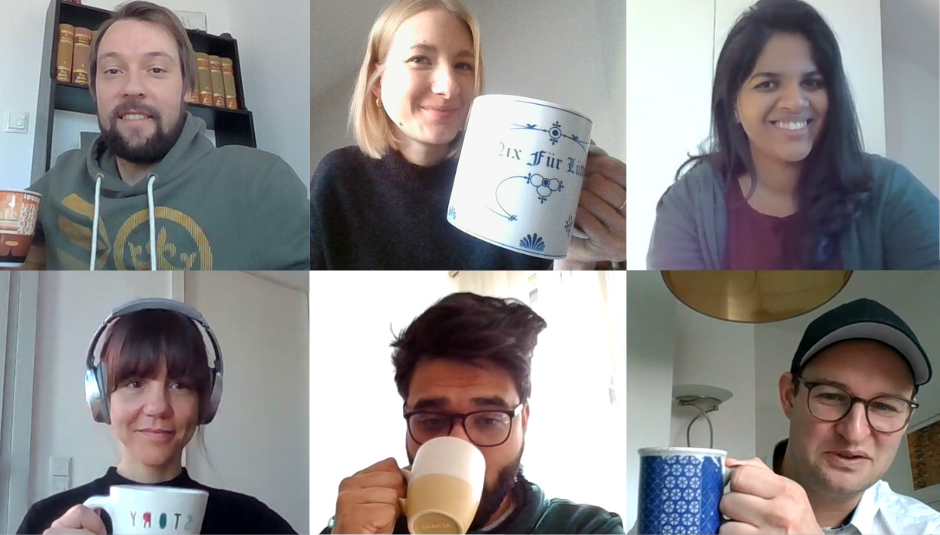 At inveox, you have the power to make a difference. Our work, decisions, and company culture are guided by our six core values. Our diverse team is made up of individuals from all of over the world and is ready to support you in developing your career.
Through teamwork and collaboration, we have the potential to make cancer diagnosis faster, safer, and more reliable. Are you ready to make an impact in digital health?
Do you have a question about your application or working at inveox? Please contact us here for all job-related inquiries: career@inveox.com
Click here to see the full list of open positions:
Jobs
Why inveox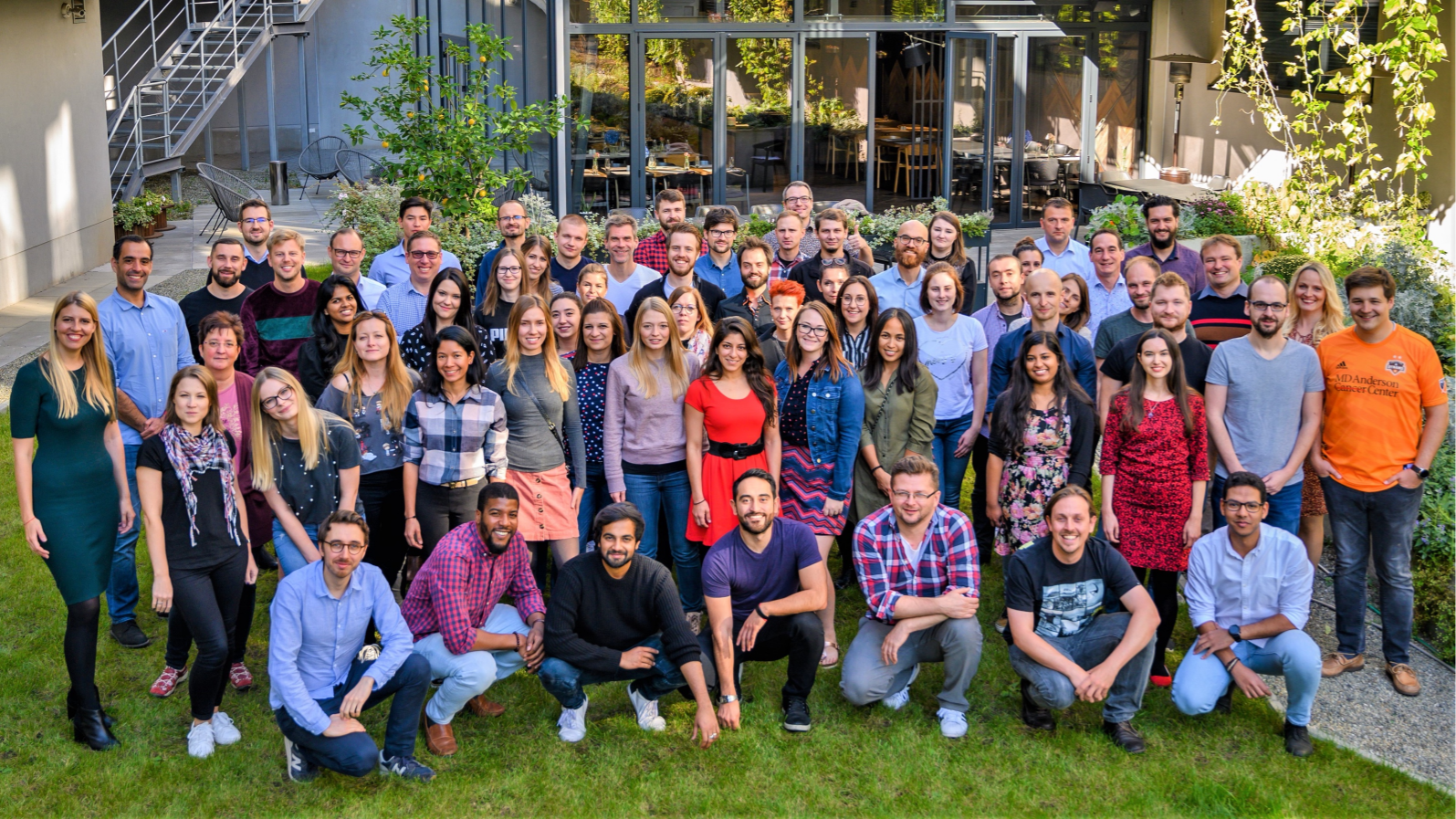 Driven by the mission to help medical professionals, lab technicians and above all, patients, each job at our company has a clear purpose and represents one unique, important piece of the puzzle that adds up to make inveox. Guided by six core values, we've established a work environment that we're proud of, and that we think has a lot to offer.
Why should you consider joining inveox?
Here are the top 10 reasons why our team loves working here – and why you will too?
We Improve Lives. Sample By Sample.
Read More
If you ask an inveoxee why they were attracted to the company in the first place, most of them will tell you that they wanted to be part of our mission. Working for any innovative medtech is exciting but working for one that aims to bring innovation to cancer diagnosis gives a deeper purpose to our jobs.
Diverse Workforce.
Read More
Our founders, Maria and Dominik Sievert, knew from the very beginning that they wanted to build an international team to bring all kinds of backgrounds, experiences and knowledge to their company. Inveox is thereby proud to be an equal opportunity employer committed to uniting all aspects of diversity.
Clear And Lived Company Values.
Read More
We know that achieving our goals is only possible if we foster an open and collaborative work environment. That's why our inveox company values are integrated into everything we do, from leadership decisions to individual tasks.
We're At The Forefront Of Innovation.
Read More
The system and products that we're offering our customers do not exist anywhere else. This means that, as a part of our team, you can develop innovations that have never been brought to cancer diagnosis before.
Get Responsibilities Right Away.
Read More
We work hands on and trust in the expertise each inveoxee brings to the table. That's why new talent is quickly integrated into important projects and given responsibilities that help them establish themselves at inveox.
Room To Grow.
Read More
Inveox puts a lot of emphasis on personal development. Everyone is encouraged to learn new skills, take developmental courses as part of their work week, and even transition to different departments or roles when possible. The more each of us grows, the more the company grows.
Constructive Feedback Culture.
Read More
Part of our company values and commitment to individual growth is fostering a healthy feedback culture.  We schedule frequent feedback sessions and have tools that allow inveoxees to give and receive feedback directly from their peers and team leads. Good work is always recognized and appreciated.
Work Flexibility.
Read More
The pandemic made it clear just how important it is to be flexible with the way we work. At inveox, everyone is encouraged to try to plan their workday however suits them best and working from home is often an option.
Commitment To Work-Life Balance.
Read More
We believe in working to live, not living to work. As part of our team, your weekends and vacation time will be respected and responsibilities to family and your health come first.
Initiatives: There's More To Work Than Work.
Read More
Our inveox initiatives are small groups within the company that help us maintain a fun, active, and collaborative company culture. You can take part in the initiative that suits you best, from the sports club to organizing company events and celebrating birthdays. The initiatives also offer a chance for employees to grow professionally, for example through lunch and learn sessions and team-building tasks.
We are much more than a  developing   medtech company. The success and growth we've had in the past four  years has been all about the great people who work at  inveox.  
- Dominik & Maria
Check out the full list of our company
benefits, too!
Benefits for Munich-Garching and Kraków Offices
Flexible working hours and remote working options
The number of vacation days increases every year (up to a maximum of 30 days)
Occupational retirement provision (Betriebliche Altersvorsorge)
Udemy access – a company learning platform with a variety of free courses and topics
Language courses (English, German)
Access to Headspace meditation app
Corporate benefits shopping portal
Support with Covid-19 protective materials (self-tests, masks)
Summer and winter team events and after-work events
Company initiatives (sports, office events, corporate social responsibility, etc.)
For in-office employees, free beverages, fruits, and snacks are available
Ergonomic office and home office equipment with height-adjustable desks and chairs
High-quality hardware equipment
Additional Benefits for Kraków Office
Private Medical Care at Luxmed
Life Insurance Policy with Nationale-Nederlanden (100% paid for our employees)
Additional Benefits for Munich-Garching Office
Free basic medical check-ups
Company doctor
Talent Acquisition
During Covid-19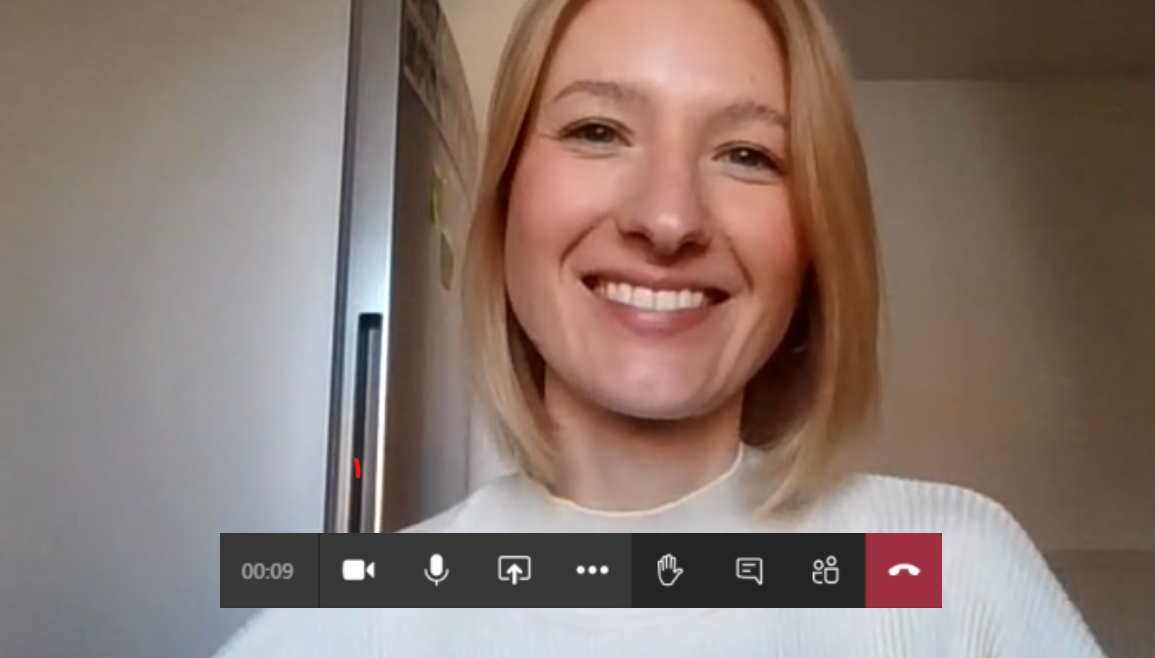 As a medtech, the health of our employees during this unprecedented pandemic is of utmost important to us. As such, our talent acquisition process is virtual.
Interviews with potential candidates will take place via telephone or video call. If a candidate is the right fit, working contracts will be signed by both parties through Adobe Sign.
Before the first day of work, all necessary devices such as laptops and monitors will be disinfected and delivered to our new employees' homes.
We welcome every new colleague through a video conference and lead them step-by-step through the onboarding process – almost as if we were in the office.
In our internal communications platform we offer some home office guidelines as well as recommendations for working from home.
We look forward to receiving your application!
inveox' Six Core Values
1 + I = 3
Read More
Our team is more than the sum of its parts. We embrace the power of individuals to collaborate and believe that through positive teamwork, 1 + 1 can result in more than 2.
Explore the Unknown
Read More
We are open-minded, creative, and innovative. We like to identify new ways to approach tasks and challenges, and we value thinking outside the box. We therefore actively encourage our employees to introduce newer, better, and faster solutions and ideas.
We are Family
Read More
Our ultimate goal is to help people. We care, we put trust in each other and we recognize our employees are the driving force of our company. As a team, we know we're on this mission to improve lives together and are here to support each other as we embark on this exciting journey.
Be the Impact
Read More
We always focus on doing our best for the benefit of people, the environment, our stakeholders, and society in general. We aim to create a positive impact for those around us and that starts with our own work as individuals. From small-scale ideas to major projects and everything in between, we always have the power to be the impact.
Act Like You Own It
Read More
As a Medtech, we take our responsibility to produce safe, effective, and high-quality products seriously. By acting as we own it, our work is always hands-on and based on a strong system of trust in our employees and their expertise. By empowering our employees with responsibility early on, we are able to create the right environment for learning and growing.
One Level Up
Read More
At inveox, we strive for greatness and always aim to improve in all areas, one step at a time. We encourage each and every employee – whether part-time, full-time, working student, etc. – to share their experience and insights to enable our company to consistently reach the next level of innovation, efficiency and quality.