About Us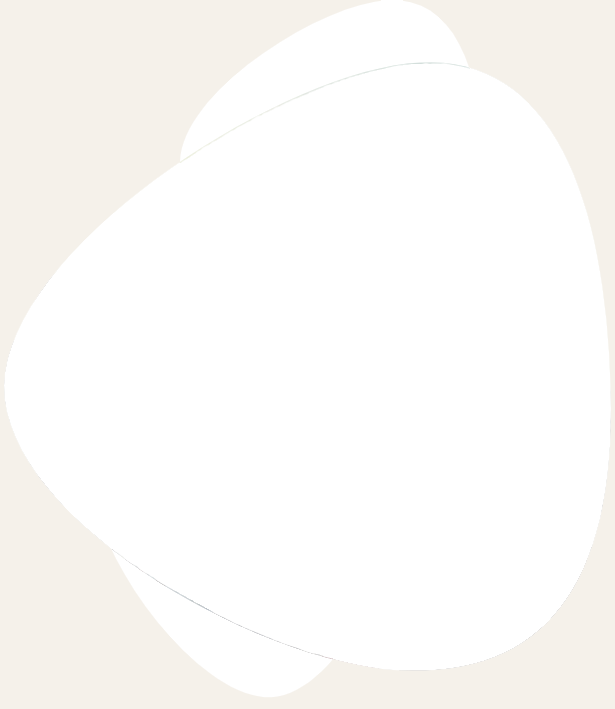 TAKING ON CANCER
According to the World Health Organization,
cancer still remains one of the leading causes of death worldwide. By 2040, the American Cancer Society expects the global number of new cancer cases to rise to 27.5 million with 16.3 million deaths as a result of the rapidly aging population.
While there are a range of novel, more effective and less harmful cancer therapies already in development, inveox's founders Maria and Dominik Sievert, noticed an opportunity for innovation at one of the most critical stages of cancer detection and treatment – diagnosis.
To date, cancer diagnosis has mostly relied on manual data entry, often as rudimentary as doctors writing important information on a piece of paper. Recent research suggests that anywhere from 1-15% of cancer diagnoses are subject to errors stemming from mislabelling, sample mix-ups, data loss or sample contamination.
FOUNDED IN 2017
Our mission is
to improve lives.
We started inveox GmbH with a mission to try and save lives by bringing the cancer diagnosis process into the 21st century. We aim to develop world-class systems and products to digitize, automate and connect histopathology laboratories with point of care professionals and physicians to improve outcomes for patients all over the world. We are dedicated to increasing the speed, safety and reliability of cancer diagnoses by making use of the incredible potential for personalized diagnostics based on big data and artificial intelligence.
Inveox is proud to have assembled an accomplished and diverse team that hails from 20 different countries. On a daily basis, we see the immense benefit of bringing together individuals from a variety of backgrounds, each with unique perspectives. At inveox, as part of our commitment to innovation and diversity, everyone has an equal opportunity to lead, advance and grow. Interested in joining our team? Check out our Careers page for more details.

LEADERSHIP
Maria Sievert
FOUNDER & CEO
Driven by the mission to automate histopathology, Maria Sievert co-founded inveox in Munich in 2017. Maria is both the co-founder and the co-CEO of inveox alongside her business partner and husband, Dominik Sievert.
Before launching inveox, Maria was a Project Manager at BMW Group in the New Digital Data and Business Models division. She holds a master's degree in Management with a specialization in Entrepreneurship and she earned a bachelor's degree in Civil Engineering from the Technical University of Munich (TUM).
As a successful entrepreneur and innovator in the medtech industry, Maria is an inspiration for other female founders. She has already gained numerous awards including being named as one of Capital magazine's "Young Elite Top 40 Under 40"; she was selected as one of the best innovators under 35 by Technology Review; she was named one of the "25 Women Whose Inventions Change Our Lives" by Edition F magazine; and she was also a finalist for the Women Leadership in Entrepreneurship Award by the European Institute of Innovation and Technology.
In addition to her advocacy for female leadership, Maria is a member of the TUM School of Management Advisory Board and has maintained a close relationship with the university as an alumna of the Unternehmer TUM Manage&More program. She is often invited to speak at a range of industry events and presentations and has been a guest on several podcasts.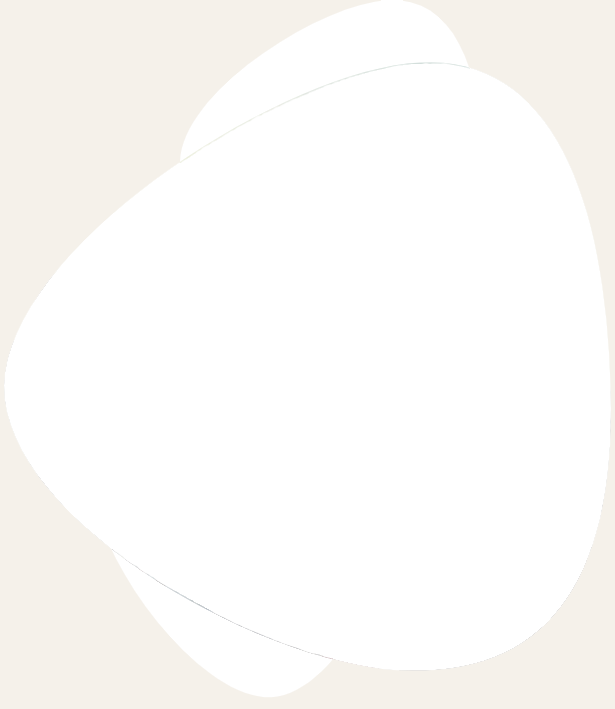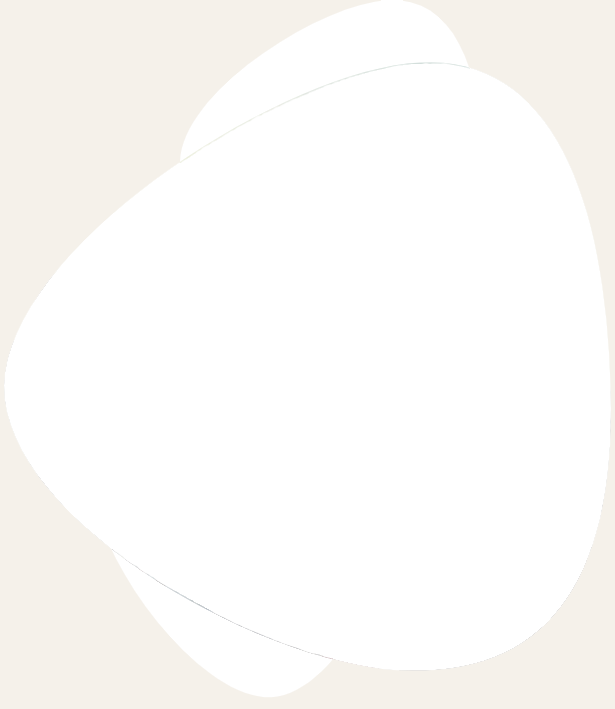 LEADERSHIP
Dominik Sievert
FOUNDER & CEO
Dominik Sievert co-founded the Munich-based medtech, inveox, in 2017 with the objective of making cancer diagnosis faster, safer and more reliable. Dominik shares the CEO title with his business partner, co-founder and wife, Maria Sievert. In last few years, inveox has won several awards, was listed on the 2018 Forbes list of "most promising startups," and has taken part in well known accelerator programs, including the Texas Medical Center Accelerator in Houston, USA and the German Accelerator Life Sciences in Boston, USA. The company has also been a member of the World Economic Forum since 2019.
Outside of his leadership at inveox, Dominik is a member of the Regional Committee for the Chamber of Commerce and Industry for Munich and Upper Bavaria and has garnered industry recognition through numerous speaking opportunities at conferences, presentations and podcasts.
Prior to founding inveox, Dominik worked for 3+ years at Roche Diagnostics, Germany and was a Technology Analyst at the patent law firm, PATENTSHIP. He earned a master's degree in both molecular biotechnology and management from the Technical University of Munich (TUM). During his studies, Dominik was accepted into the prestigious Unternehmer TUM Manage&More program and has maintained a longstanding partnership with the university since then.
LEADERSHIP
Frank Gulitz
CHIEF PRODUCT OFFICER
Frank Gulitz is the Chief Product Officer (CPO) at inveox. He has always been interested in medical innovation, although his career took a more personal turn after his wife died of cancer. Now he hopes to make a meaningful contribution by making cancer diagnosis faster and more accurate.
He earned his engineering degree in Electronics (Data Processing) at the University of Applied Sciences Darmstadt, Germany. Prior to joining inveox, he worked as the CIO/CTO at BMW Finance, the Insurance Practice Lead for Central Asia at Accenture, an AI Platform Owner at Infosys and the CIO/CTO at Mobile Health AG.
He decided to enrich his proven technical background and expertise by socio-cultural methodologies. He went through various certifications and courses in scalable agile transformation methodologies. As an Agile Coach, he supports startups in scaling their Agile Delivery Model.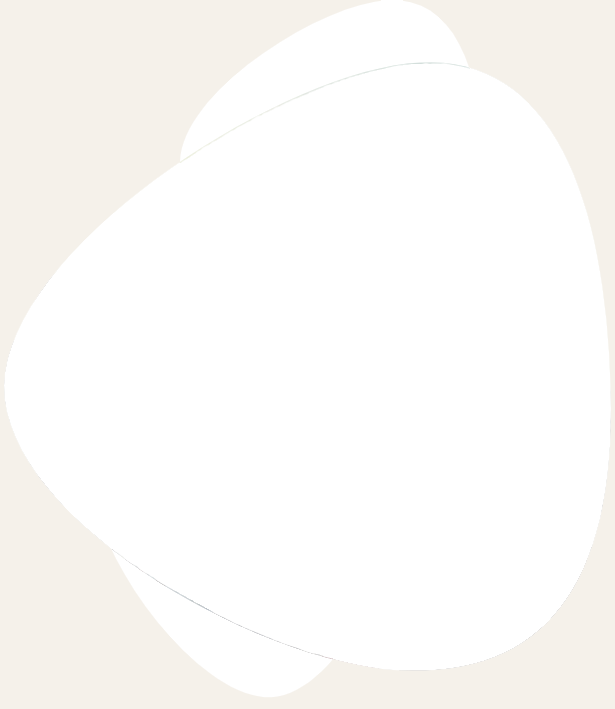 RECOGNITION
The world has already taken notice.
Under Maria and Dominik's strong leadership, inveox has already received numerous awards and recognitions including being listed on the 2018 Forbes list of "most promising startups," a 2018 World Health Summit Award and a finalist for the 2020 Digital Startup of the Year Award from Germany's Federal Ministry of Economics.
Inveox has also taken part in several accelerator programs such as the Texas Medical Center Accelerator in Houston, TX – USA and the German Accelerator Life Sciences in Boston, MA – USA. The company has also been a member of the World Economic Forum since 2019. Below is a full list of accolades, awards and recognition inveox has earned to date: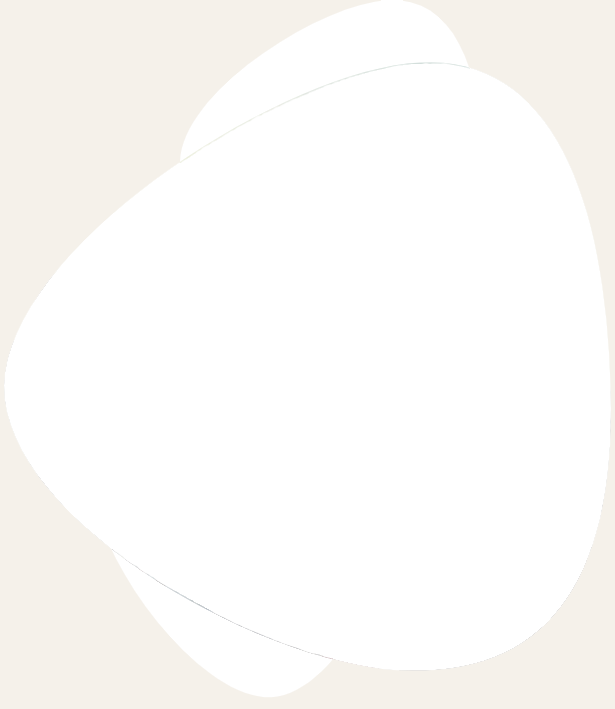 2017
Top 50 Start-ups 2017 von Für Gründer – "Startup des Jahres 2017"
Weconomy/Wissensfabrik 2017 – Winner
Science 4 Life "Venture Cup" 2017 – 2nd Place Münchner Businessplan Wettbewerb 2017 – 3rd Place
Accelerators
German Accelerator Life Sciences 2020
TMCx09 Medical Devices by Texas Medical Center 2019 – Medical Devices
Accelerator 2019
Roche Diagnostics/Plug & Play 2018 – Digital Health Accelerator 2018
2018
"Golden Pretzel" @Bits&Pretzels 2018 – Winner
EIT Health Headstart Award 2018 – Winner
World Health Summit Award 2018 – Finalist
Munich Startup Award 2018 – Winner
Start Me Up Award 2018 – Top 5
STEP Award 2018 – Winner The Hundert – 2018 Annual List
Forbes Magazine "100 most Promising Startups 2018" – 2018 Annual List
University Innovation Challenge 2018 (Future Life Sciences) – Winner
Elektor Fast Forward Award 2018 – Finalist
Wittener Preis für Gesundheitsvisionäre 2018 – 2nd Place
Medizin+elektronik – StartUp des Monats 2018
2019
Deutscher Innovationspreis 2019 – Finalist (top 3)
Deutscher Gründerpreis 2019 – Top 10
HSG Alumni Pitch 2019 – Winner ("Young Guns")
Digitaler Gesundheitspreis 2019 – Finalist / Short List
EIT Health Woman Award 2019 – 3rd Place
Breakthrough Award 2019 – Finalist
Bayerischer Tag der Telemedizin 2019 – 2nd Runner-Up
Young Icons Award 2019 – Finalist
2020
Digitales Start-up des Jahres 2020 (BMWi) – 3rd Place
2021
Gründer des Jahres-Award2021 – Finalist/Shortlist
2022
The Spark – The German Digital Prize – Finalist
Gründer des Jahres-Award 2022 – Finalist/Shortlist