Let's talk about how inveox can help transform your diagnostics business.
We'd love to help you choose the products and solutions in our ecosystem that are right for you and your organization.
Please take a few seconds to share some information about you and your organization to better help us understand your needs before we arrange your dedicated session with a customer success specialist.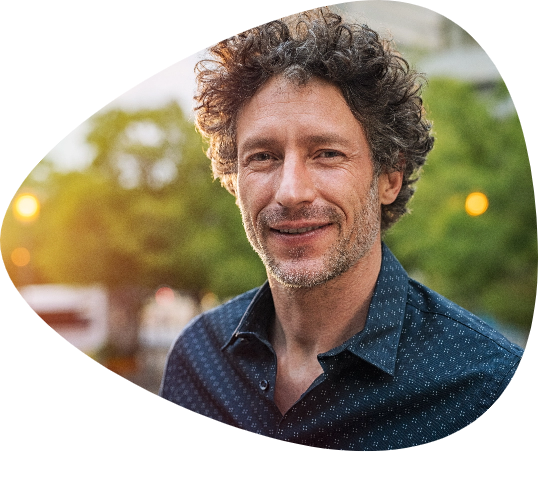 Don't just take our word for it.
See for yourself how pathos platform can meet your organization's unique challenges and needs. Complete the form above to book your session with one of our specialists or come meet us in person at one of these upcoming trade-shows.
Digital Customer day
World Pathology Day (November 20)
Webinar on "The Future of Pathology with Invorder"
Bamberger Morphologietage
"Invorder Training Workshop"
"Invorder Success Stories" – A webinar featuring testimonials from successful users.
"Inveox Product Suite: An Overview": A comprehensive introduction to all the products in the Inveox portfolio.
107 Jahrestagung Patholgie (Garching)