Our product ecosystem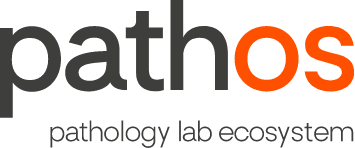 The pathos ecosystem is the first comprehensive automated pre-analytical system of its kind in the world. The whole ecosystem is made up of integrated software platforms, reusable products and stand alone hardware modules that were built to work together – a complete end-to-end pathology solution
for maximum efficiency or you can pick and choose the modules and software that suit your specific needs. The first three modules of the pathos system already available are the invorder digital processing system, the samplex sample processing module and consumables, the intelligent sample containers that
all samples are transported in and allow for automatization. The next three modules and software solutions will be available in the near future so you can further optimize and automate your sample processing at scale. Learn more about each module and solution in the pathos ecosystem below.

Paperless, direct,
transparent.
With the digital examination order from inveox, you and your pathology samples are directly connected. Submit diagnosis-relevant information and keep a transparent overview of all your orders.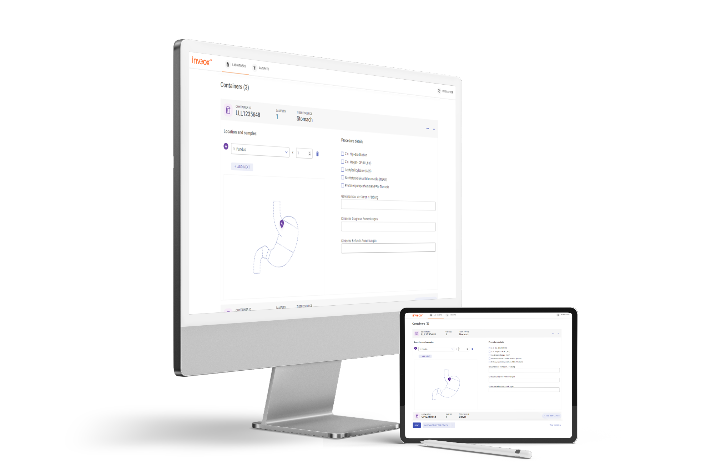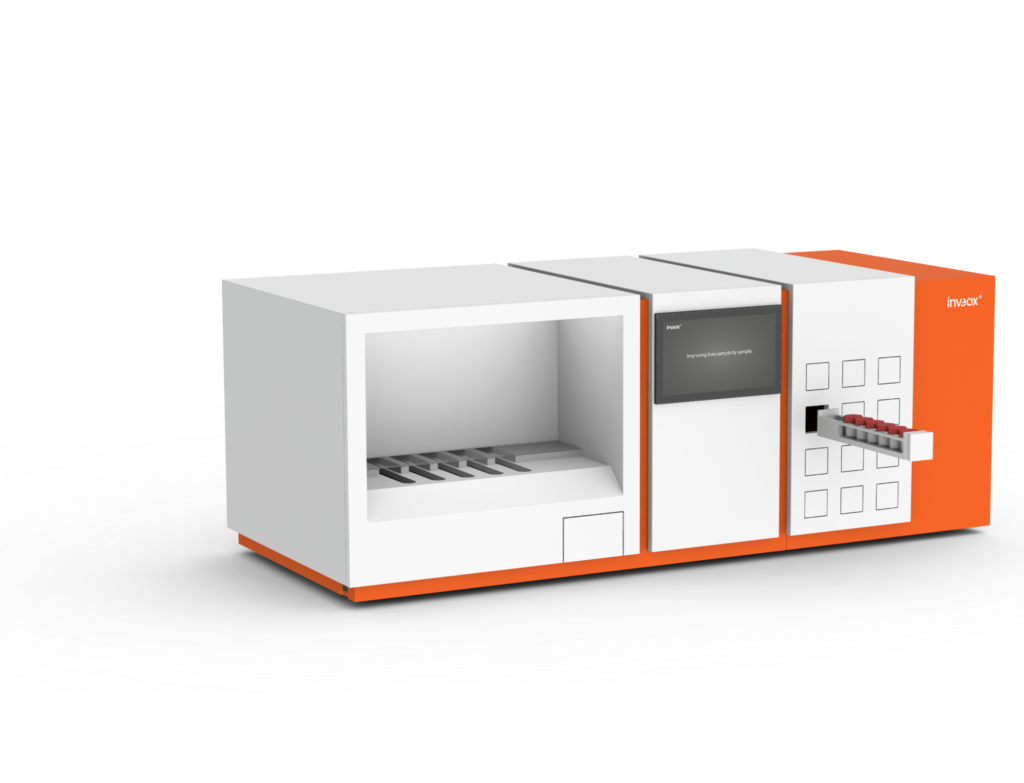 Express sample
pre-processing.
The samplex module allows labs to quickly and easily register incoming samples and for points of care to see sample statuses immediately. The module scans and photographs each container´s matrix code and instantly sends the coded information to the lab for further processing.

Send samples
anywhere, safely.
This intelligent sample container is the silent workhouse of the pathos ecosystem. Each double-capped container allows a Doctor to send samples quickly and safely to a destination lab and can be processed both manually and digitally. Then the container is then used in an automated workflow.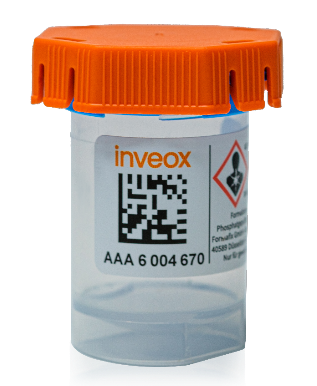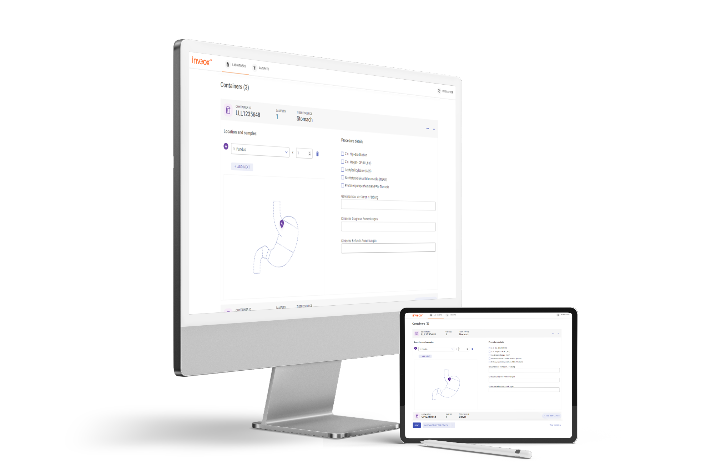 Order Entry
The order entry lab software registers incoming samples, automates the selection of stains, and processes other relevant information input by a point of care.
The Cassette Marking
Module (CMM)
The CMM is a smaller module and will automatically laser-print relevant data onto the cassettes that incoming samples are later transferred to.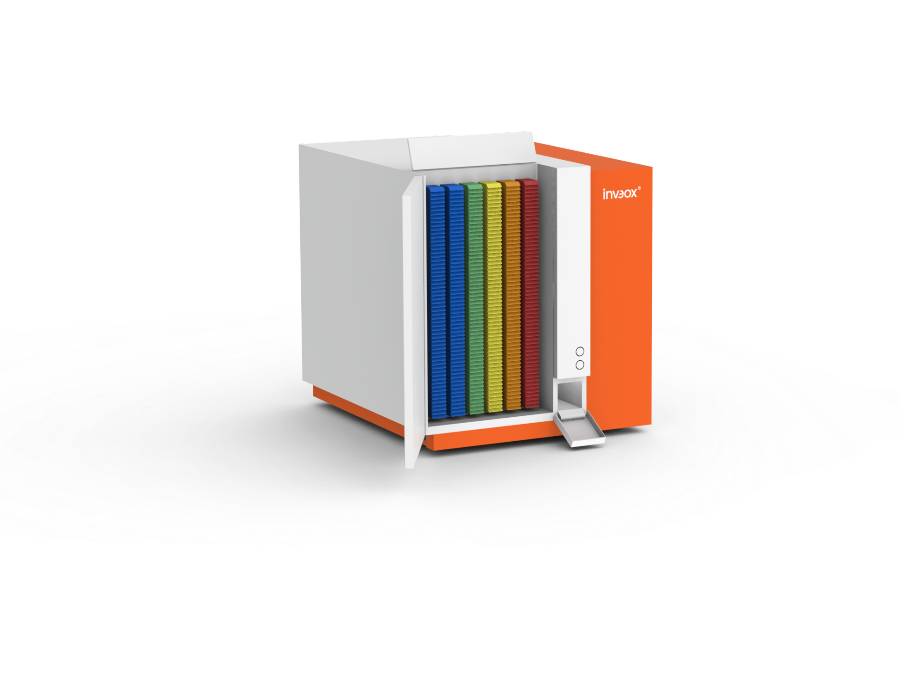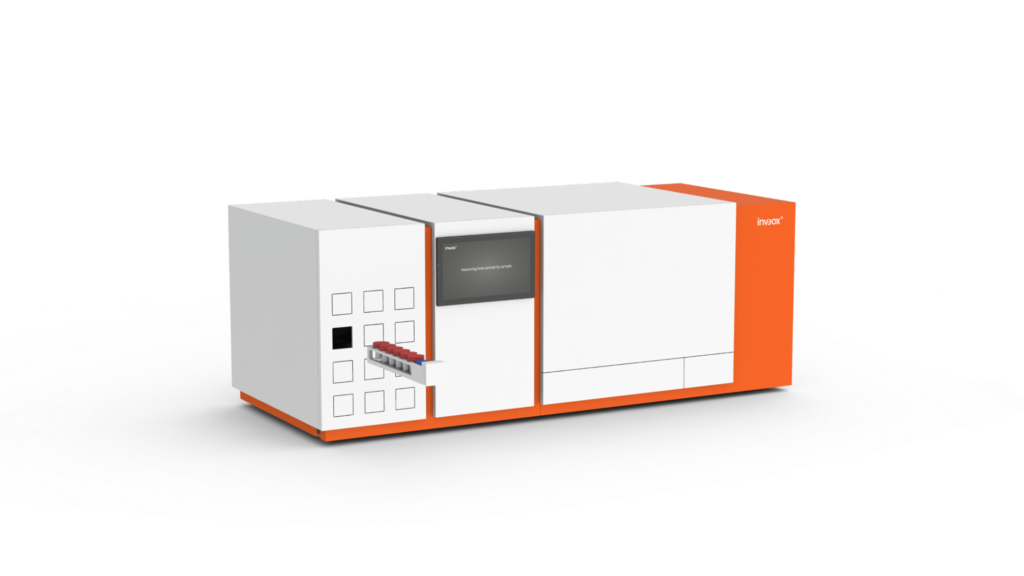 Sample Transfer
Module (STM)
The STM is the third module from pathos.
It will automatically transfer samples from containers
to corresponding barcoded cassettes that are ready for lab analysis.
Build the workflow
that suits your needs.
The pathos ecosystem was built to be adaptable and customizable to serve the needs of a wide variety of medical and lab professionals. We understand that not every doctor or lab will need full-scale sample automation overnight. Choose the solutions and modules that are right for you and easily order additional modules as the need arises. Flexibility and efficiency are at the heart of the pathos ecosystem.

Let's talk about how inveox can help transform your diagnostics business.