According to data[1] from the World Health Organization, cancer remains one of the leading causes of death worldwide. By 2040, the American Cancer Society[2] expects the global number of new cancer cases to rise to 27.5 million with 16.3 million deaths as the result of the growing aging population.
While a range of novel, more effective and less harmful cancer therapies are in development, inveox' co-founders and CEOs, Maria and Dominik Sievert, noticed an opportunity for innovation at one of the most critical stages of cancer detection and management – diagnosis.
To-date, cancer diagnosis has relied on manual data entry, often as simple as recording patient information on paper. As such, research[3] shows that 1-15% of cancer diagnosis cases might suffer from errors caused by mislabelling, sample mix-ups, data loss or sample contamination.
[1]https://www.who.int/news-room/fact-sheets/detail/cancer
[2]https://www.cancer.org/research/cancer-facts-statistics/global.html
[3]https://acsjournals.onlinelibrary.wiley.com/doi/full/10.1002/cncr.31271
Founded in 2017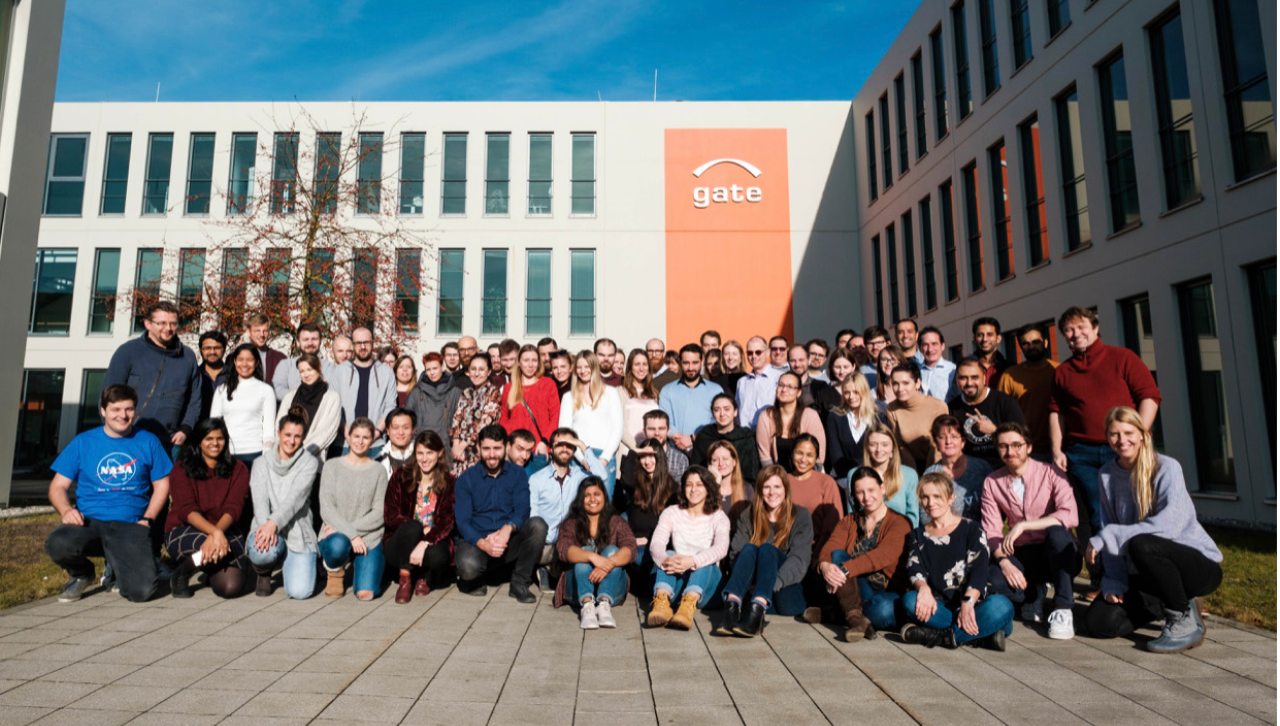 inveox GmbH, aims to address the inefficiencies in the cancer diagnosis process by developing systems to digitize, automate and connect histopathology laboratories, physicians and improve outcomes for patients. inveox' mission is to increase the speed, safety and reliability of cancer diagnoses while leveraging the potential for personalized diagnostics based on big data and artificial intelligence.
Visit our Products page for more information on our digital solutions and services.
In response to the COVID-19 pandemic, inveox also launched a second line of business in 2020 selling medical supplies to healthcare institutions worldwide.
The inveox headquarters are based in Munich, Germany, and the company has subsidiaries in Kraków, Poland and Houston, Texas, USA.
Interested in joining us on our mission to automate histopathology?
Visit the Careers page for information on our company culture, open job positions and what we can offer you as an international employer.