Our culture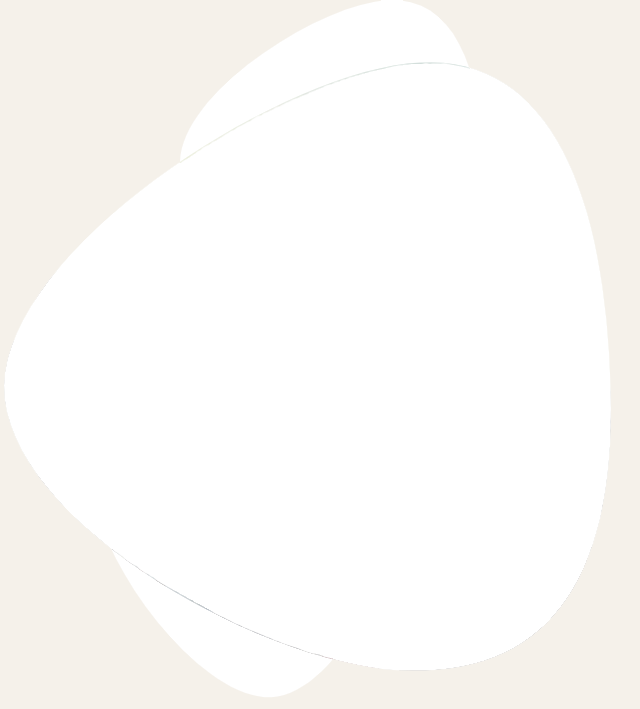 OUR VISION
Improving lives, one person at a time.
At inveox, each and every one of us has the power to make a difference. Our work, decisions, and company culture are guided by our six core values. Our diverse team is made up of individuals from all of over the world and through teamwork and collaboration, we have the potential to make cancer diagnosis faster, safer, and more reliable.
OUR MISSION
Increasing the speed, safety and reliability of cancer diagnoses.
We are a mission-driven organization that is dedicated to helping medical professionals, lab technicians, and most importantly, patients all over the world.
Each and every member of our team has a clear purpose and represents a unique, important piece of the puzzle that comes together to make inveox work.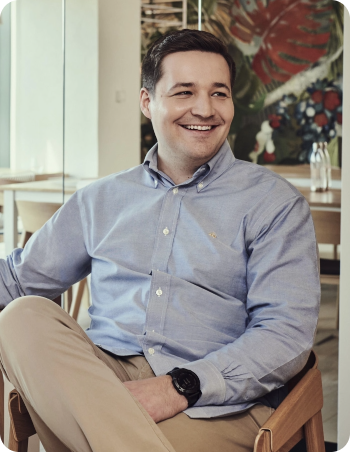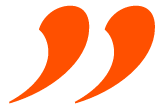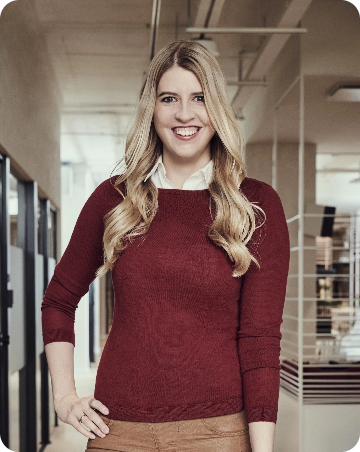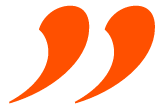 We are much more than a developing   medtech company. The success and growth we've had in the past four years has been all about the great people who work at  inveox.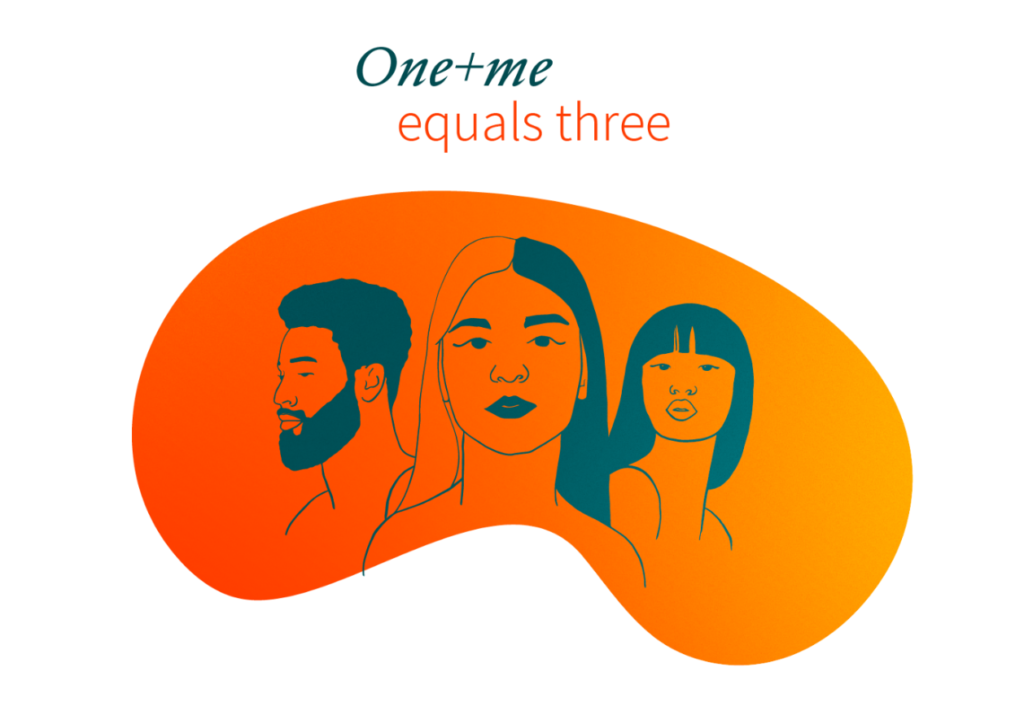 Our team is more than the sum of its parts. We embrace the power of individuals to collaborate and believe that through positive teamwork, 1 + 1 can add up to more than 2.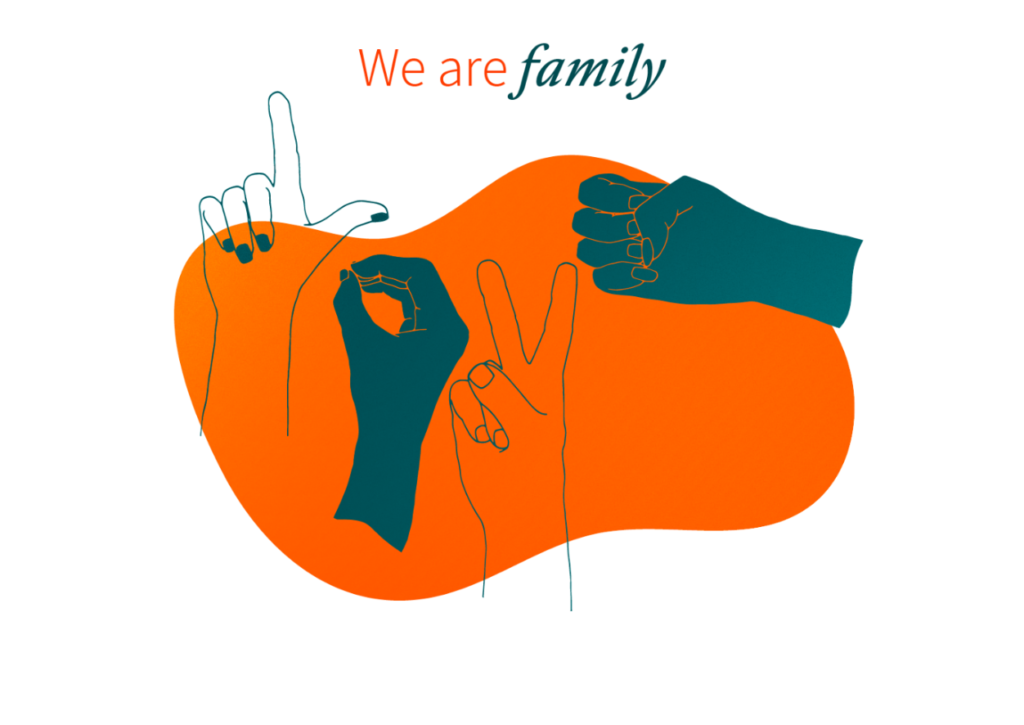 Our ultimate goal is to help people. We care, we put trust in each other, and we recognize our employees are the driving force of our company. As a team, we know we're on this mission to improve lives together and are here to support each other as we embark on this exciting journey.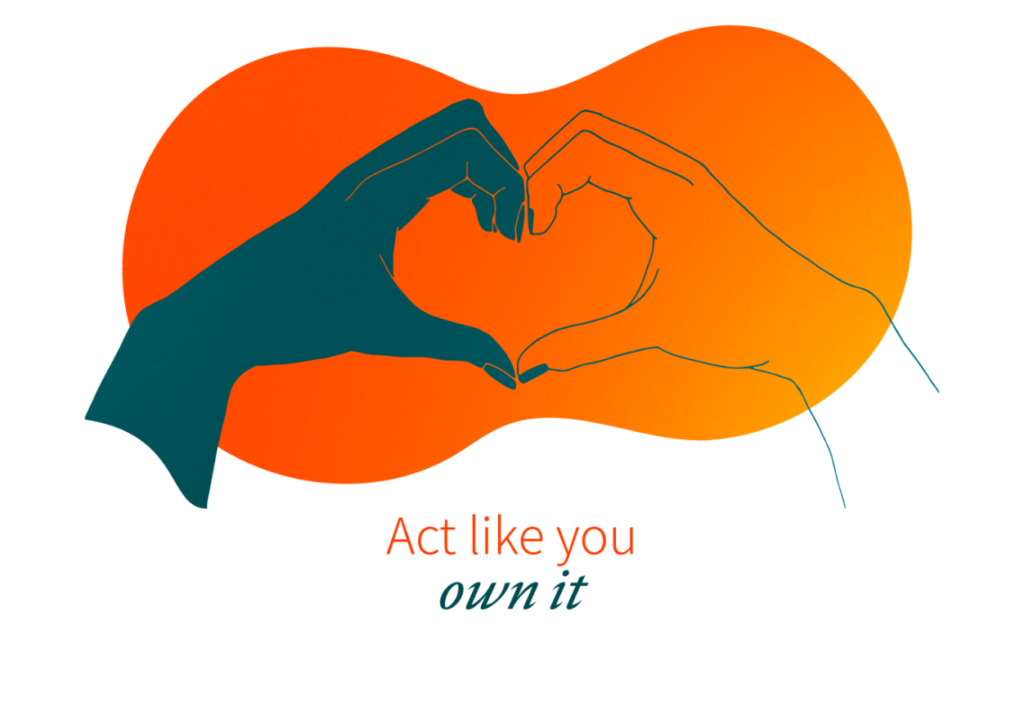 As a medtech company, we take our responsibility to produce safe, effective, and high-quality products seriously. By acting like we own it, our work is always hands-on and based on a strong system of trust in our employees and their expertise. By empowering our employees with responsibility early on, we are able to create the right environment for learning and growing.
We always focus on doing our best for the benefit of people, the environment, our stakeholders, and society in general. We aim to create a positive impact for those around us and that starts with our own work as individuals. From small-scale ideas to major projects and everything in between, we always have the ability to make a difference.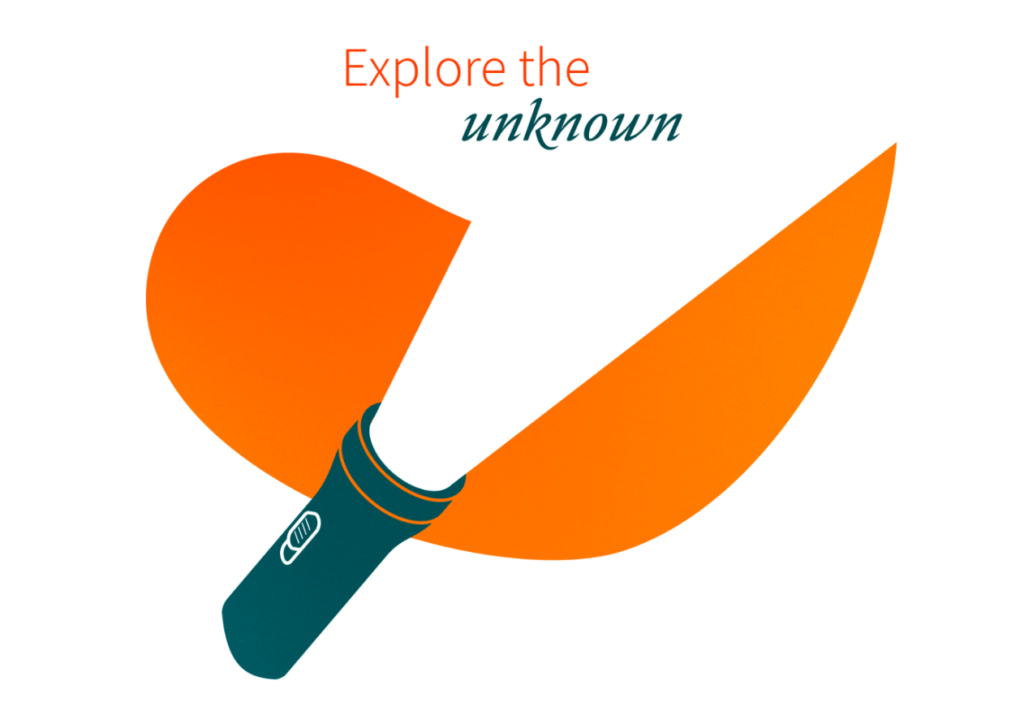 We are open-minded, creative, and innovative. We like to identify new ways to approach tasks and challenges, and we value thinking outside the box. We therefore actively encourage our employees to introduce newer, better, and faster solutions and ideas.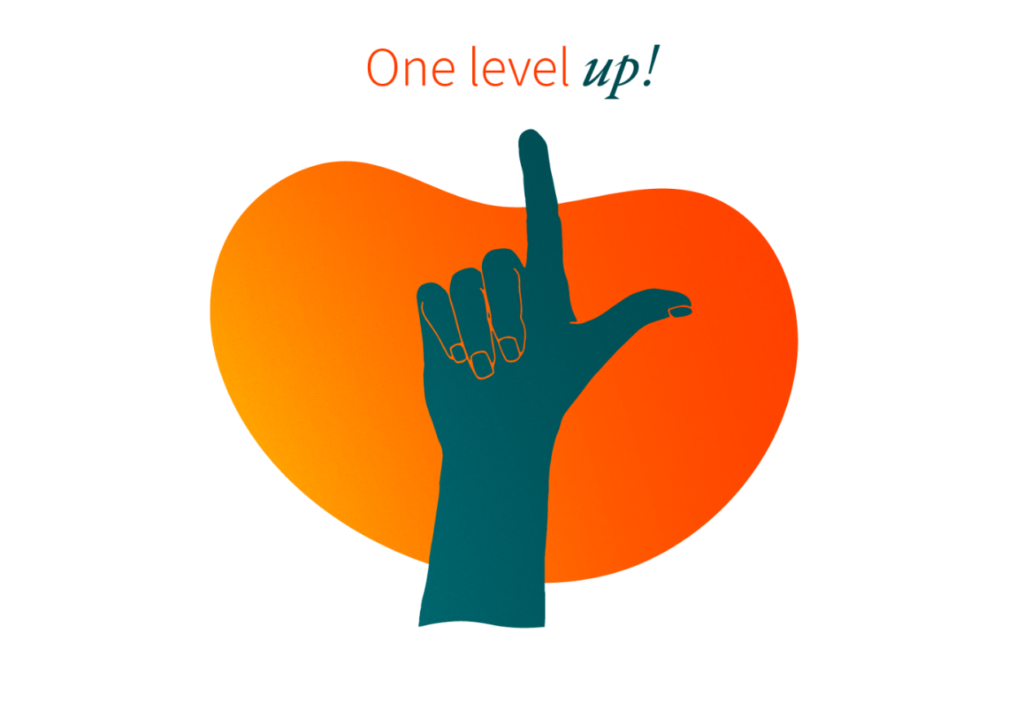 At inveox, we strive for greatness and always aim to improve in all areas, one step at a time. We encourage each and every employee – whether part-time, full-time, working student – to share their experience and insights to enable our company to consistently reach the next level of innovation, efficiency and quality.
Visit our
Careers

page to discover some of the many benefits of working at inveox and browse our open job positions.